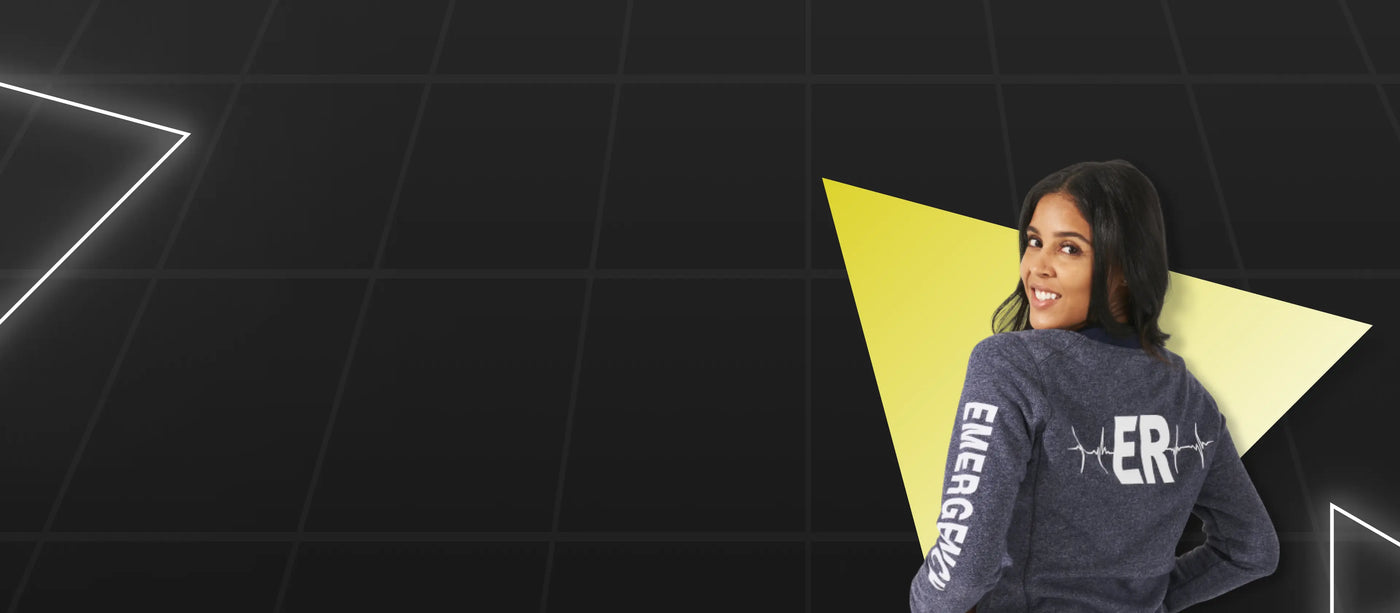 Invest in Superior
Company Attire
Shop Fully Customizable Polos, Jackets, Hoodies & More!
Durable, High-Quality Apparel That Reflects Your Brand
Why compromise with standard when you can have custom embroidered apparel at a fair price? Dillusional Minds produces high-quality, professional-looking logos and prints on apparel from top brands so your employees can enjoy the perfect balance of style and comfort. We carry a wide variety of custom apparel from polos and hoodies to nursing jackets and beyond - all available for immediate delivery!
Browse Tailor-Made Business Wear
Score Exclusive Business Attire to Rep Your Stripes
Shop Custom Apparel
Promote Yourself Your Way
Customize Official-Looking Gear From Your Favorite Brands to Make it Your Own
Shop Collection
Testimonials
Amazing! If I could give 100 stars I would. As a small business owner I know the importance of customer service and Josef is amazing.

Adam
So well made, I'm so happy with this purchase. I had six people compliment the jacket within the first two weeks that I wore it.

Ginger Tankovich
5 out of 5 stars 

This was hands-down one of the best experiences I've ever had on Etsy. Avo was quick to respond to my questions about customization and our team loves the jackets!

Kathy Medeiros
Add customer reviews and testimonials to showcase your store's happy customers.

Author's name
This seller worked patiently with me to get the logo in the correct format for the shirt. The shirt is high quality and looks great with the logo. I truly appreciate the seller's expertise, patience and customer orientation.

strabema
Premium Apparel Customized To Your Liking
Shopping at Dillusional Minds means never settling for anything less than the best.